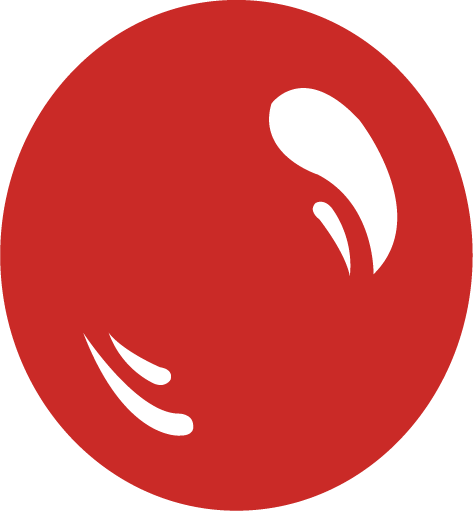 A beautiful blend of history, family and a delightfully-unexpected romance.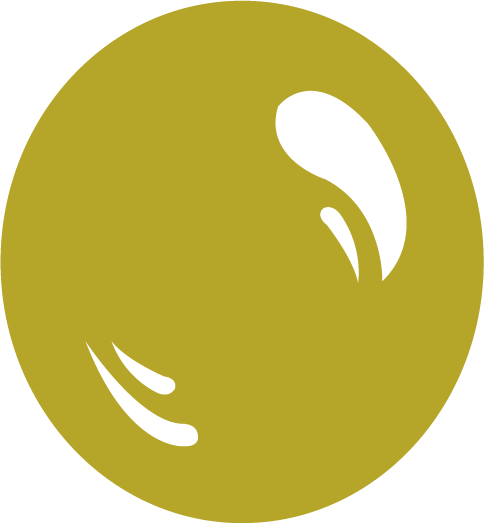 Handled with care and precision; using only Organic methods.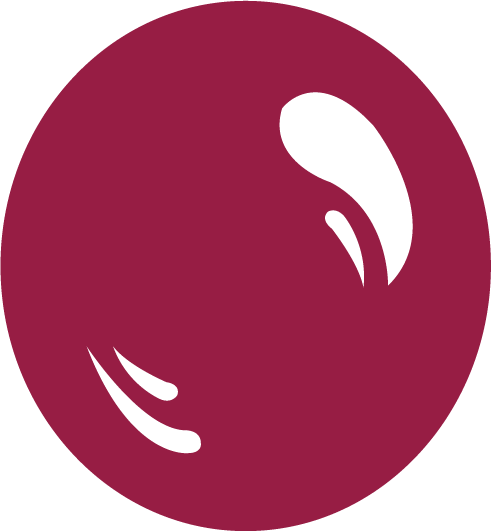 " For me, our wines encompass 3 main characteristics:
Authenticity, 'Typicity' & Enjoyability "
Daniele Lenuzza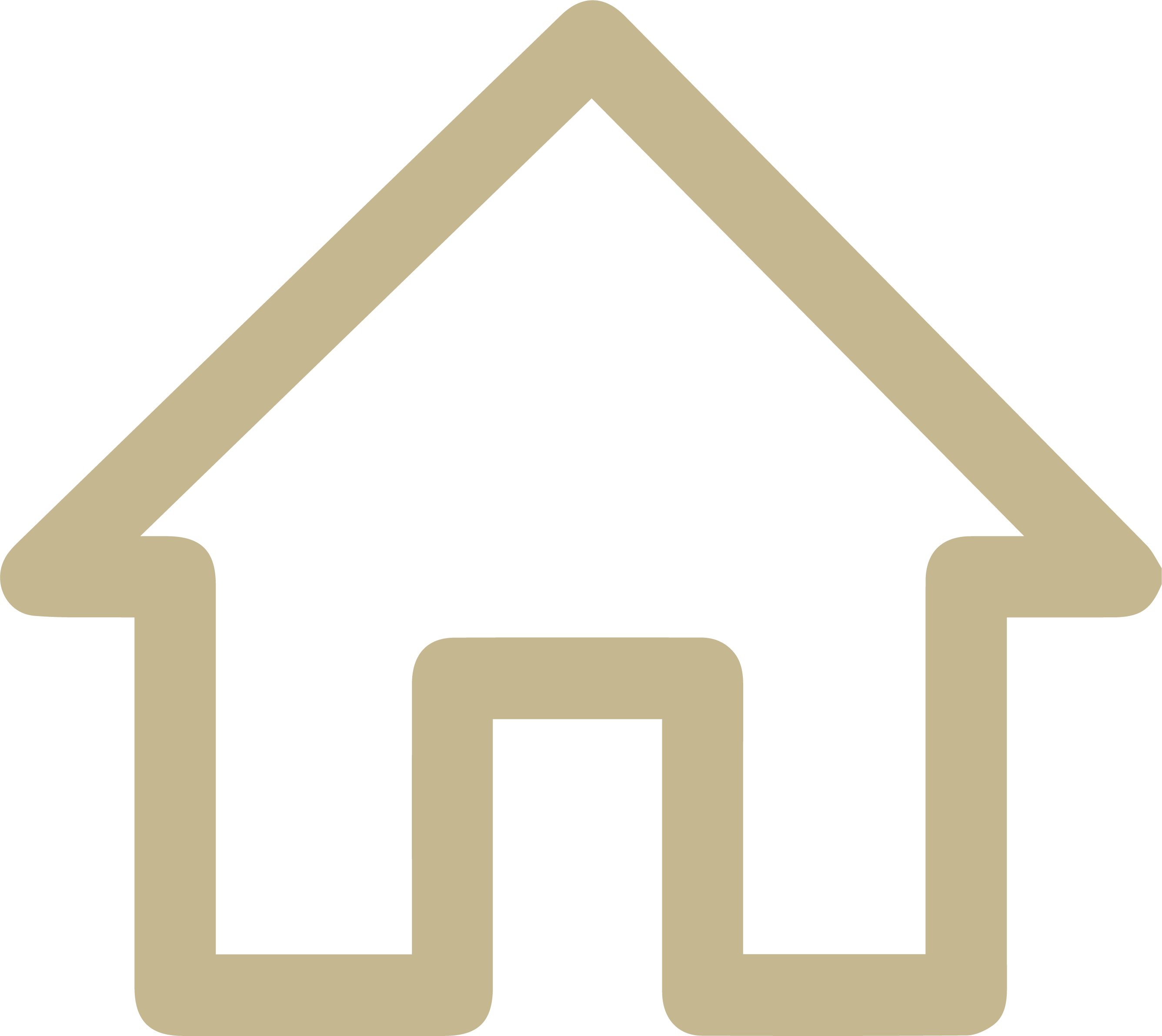 Vigna Lenuzza is a feeling; a feeling that embodies family, passion and vitality.
We create wines that excite, that burst with distinctive character, that sing the melodies of our terroir.

Our wines are art; our signature pieces that express purpose and place. We are organic wine producers in Friuli, Italy.
We are Future People.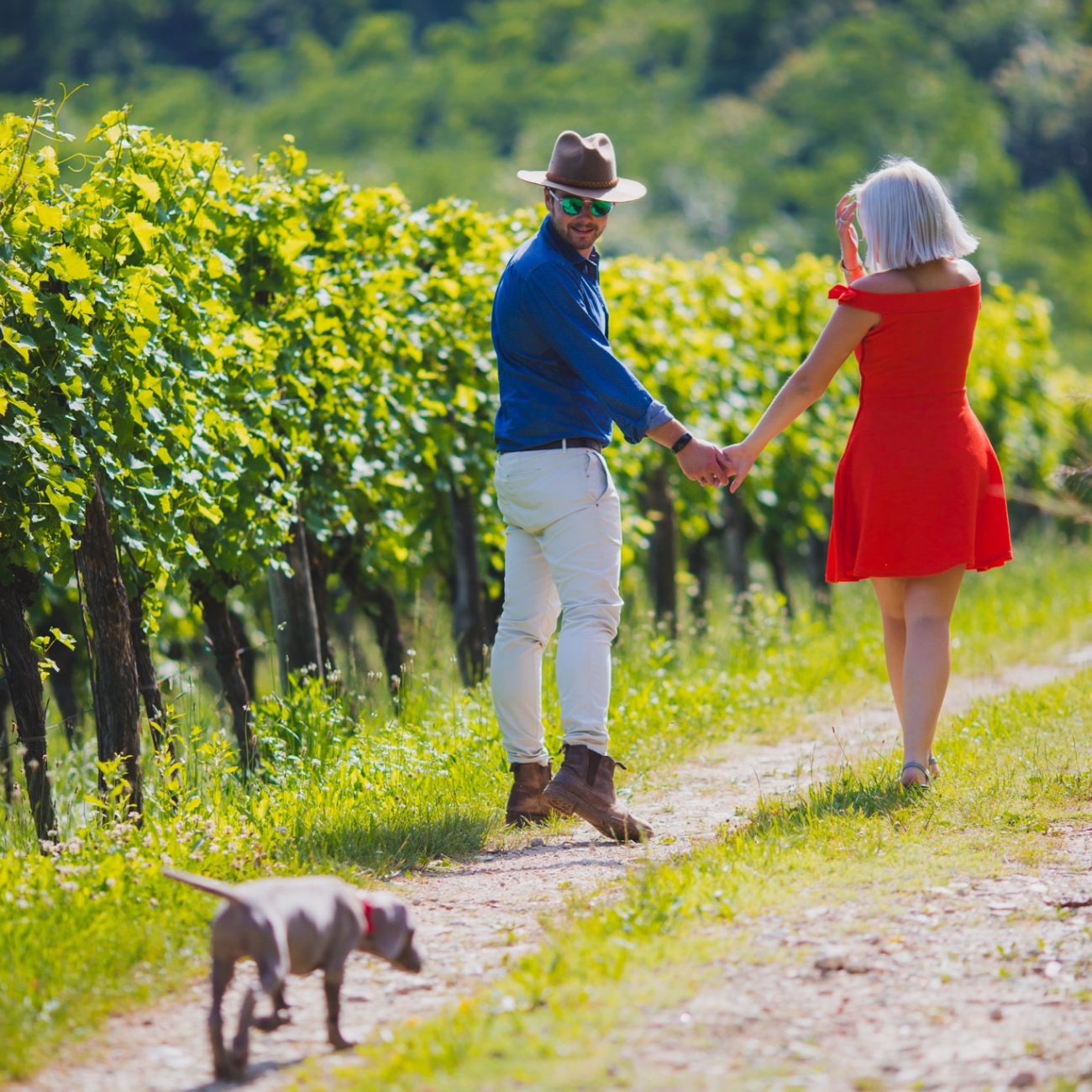 different grape varieties grown
Our wines are not only indigenous to the region of Friuli, but we consider them indigenous to Vigna Lenuzza.
Daniele often speaks about the 'typicicity' of our wines; and by this he is referring to the special synergy between climate, soil, grape variety and human touch.
He takes time, attention and passion to fully understand these synergies every vintage, to create wines with true reflections of their environment
"Just like the winds of passion; my deep-rooted love for winemaking blows through the vineyards, caressing every lasting vine, whistling a sweet tune that only I can hear and understand.
Our vineyards are our home, they are our family, they are my safe place, they are my unforgettable memories; and yet, my exciting future"