What's the story you ask?
We were simply inspired by our home – the land, the produce, the history and geographic uniqueness. We invited Prepotto to an open-ended conversation, listened midfully and responded in the most appropriate way we know how. We allowed our indigenous grape varieties the freedom to direct their natural expressions.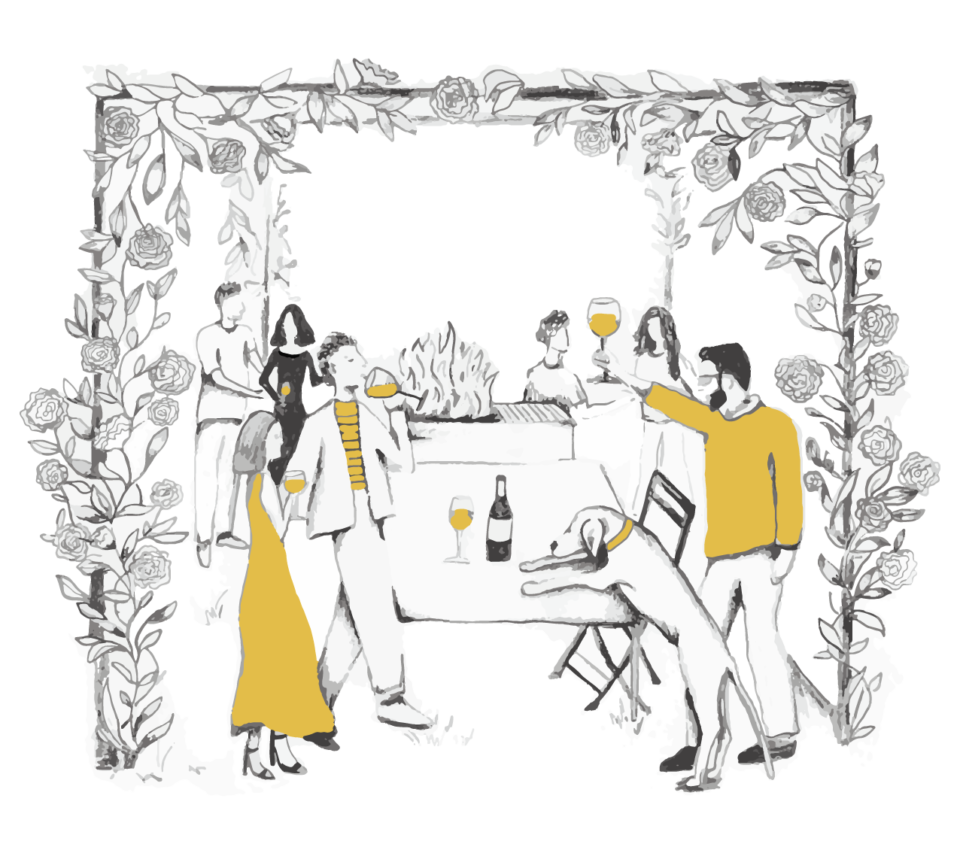 Not just a new line of wines… but a holistic concept and approach to winemaking. These 4 wines are produced using indigenous grape varieties from Prepotto (Friuli Venezia Giulia) grown in indigenous terroir and cultivated, with minimal intervention, using indigenous farming methods. Daniele chose to macerate and mature these wines in concrete eggs to exalt their unique expressions.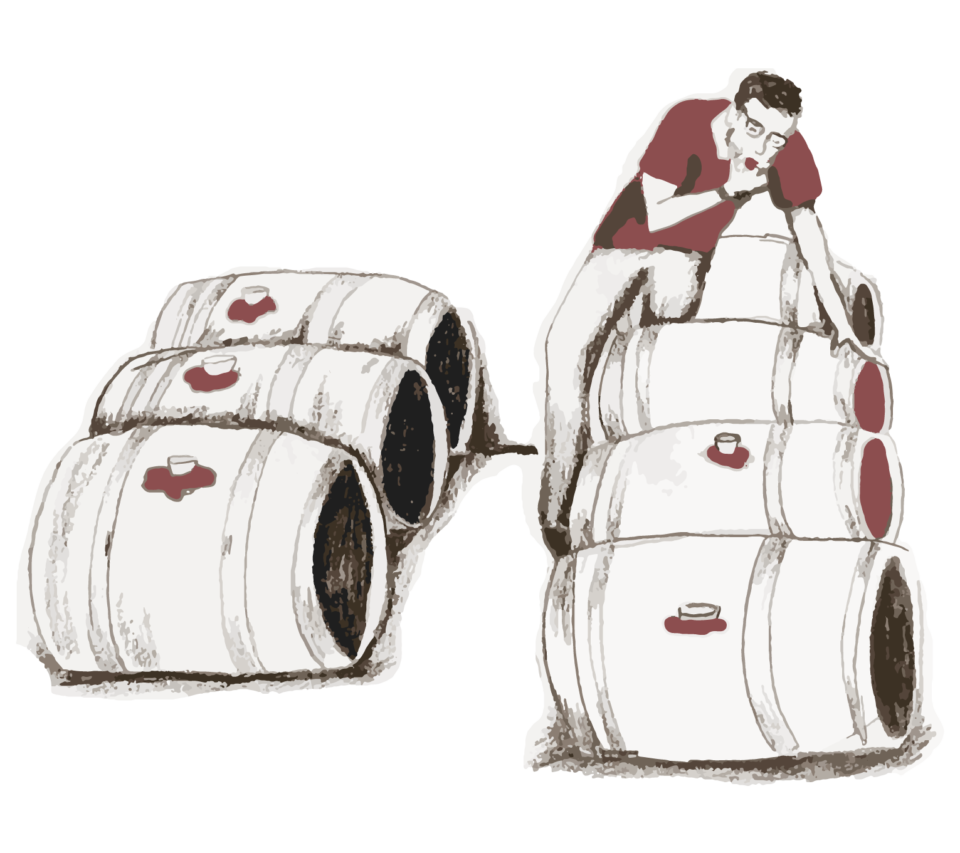 INDIGENOUSLY is our culmination and authentic interpretation of precious moments in time, right here in our home.